Alex
Alex's love of motor cars started from an early age helping at his Uncle Martin's Nissan dealerships. Pulling cars apart and rebuilding them on his parents front garden in Horton was a usual scene for Alex's parents.
After a short time at college, Alex became a Ford Apprentice and learnt his trade working in their factory. Alex spent most of his working life at North Road Service station, Gower. Fancying a change from motor mechanics, Alex spent a few years working at Sextons in Cardiff and Swansea, working in Audio, Alarms, installation of DVD players & Play stations etc.
From Sextons, Alex took the leap to start his business due to demand for his mechanical expertise.

Ashley
His love for vehicles started when he bought his first car at 16 and worked on it from his garden shed. Ashley worked for Kingsbridge Auto Salvage, repairing and dismantling vehicles and this is where Alex first met Ashley as a customer. Years later, Ashley went onto work for Sextons, Cardiff & Swansea which specialised in Audio, Alarms, installation of DVD players, Play stations etc.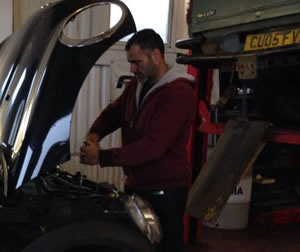 Calum 
Calum has always been interested in motor mechanics; due to his father Tim, working on their own vehicles in their front garden in Port Eynon.
Calum spent three years at Gower College where he studied Motor Mechanics and now enjoys working on a variety of vehicles.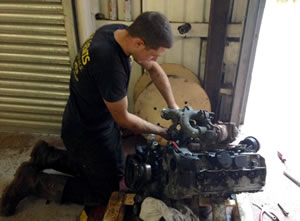 Francesca
After spending a couple of years working as a business development manager in Gower, Francesca moved to running her brother's office at the garage, and has enjoyed being here ever since.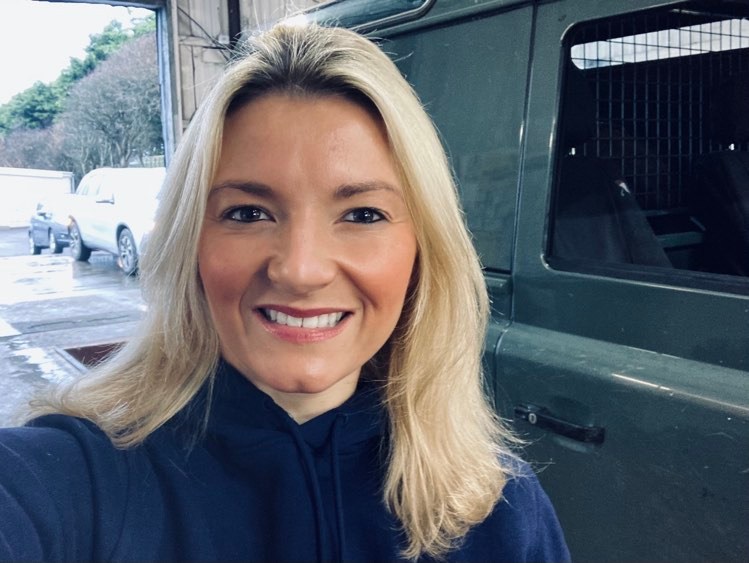 Vicky
Vicky has joined the office team after having worked for many years with gas and plumbing engineers.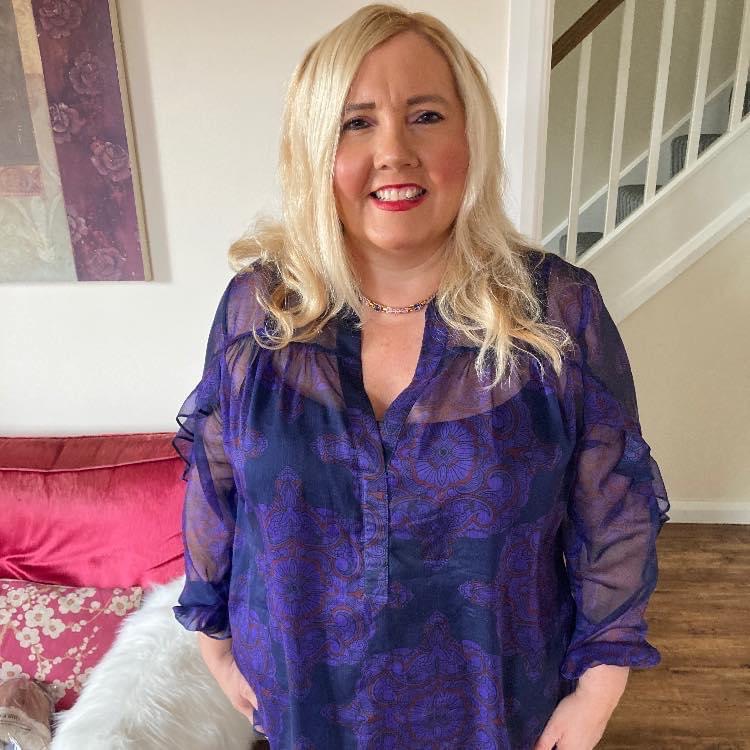 Chris
Chris has spent many years working in the car industry and has been really pleased to join the team here at the garage.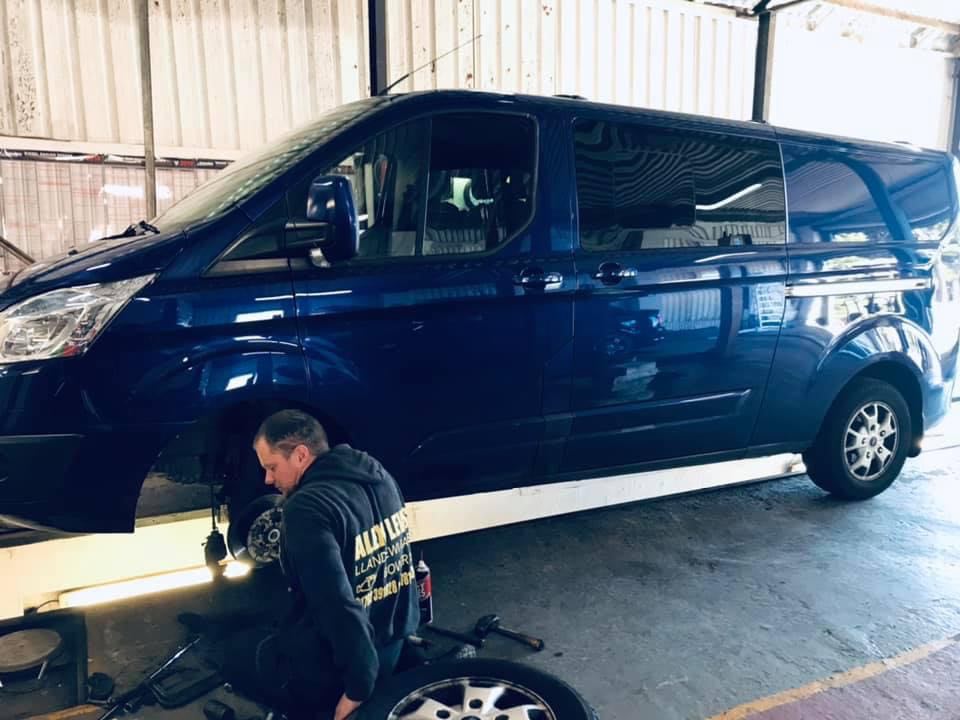 Tim Wales
Tim was once an MOT tester & motor mechanic at the old Stouthall Garage in Reynoldston, Gower.
Tim now works full time for Swansea City Council in the Parks department.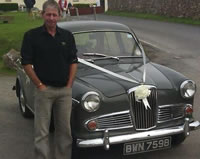 Iris
Our friendly cat!!!!